Singapore Plumbing Service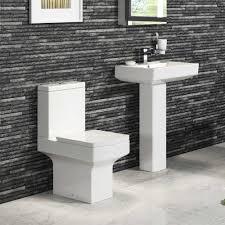 Water Heater Repair & Installation
Boiler Repair & Installation
 Water Piping Repair & Installation
Troubleshooting leaks and clogs in sinks, toilets, faucets, bath tubs,Sewer Pipe
Repair/Replace/Install Plumbing
Clearing floor trap choke.
Unblock drainage pipe.
Water leakage detection.
Repair exposed copper pipe leak
Replace Water tap, WC Sensor & WC flush cisterns.
Supply and install of water heater and rubbish chute.
Supply and install toilet bowl set & basin.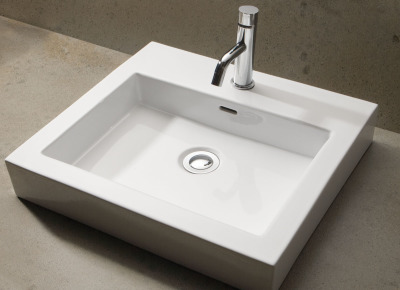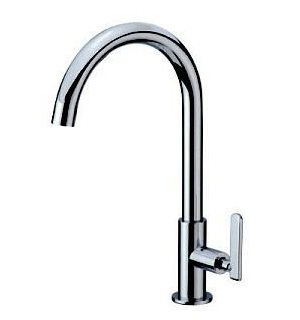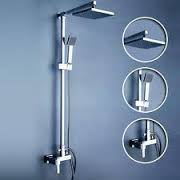 One-Stop Plumbing Solutions